NEFF X WILDFLOWER COLLAB
by Neff Head Wear
Why walk and talk when you can strut? Neff brings you the limited edition Wildflower Cases collaboration.  You can shop the collab here. We teamed up with Wildflower to produce a collection of products that will be sure to leave you wanting more. Products include iPhone cases for the iPhone 5/5s and the iPhone 6. To also add to your outfit, a special Daily Beanie with extended fit and sublimated tie dye Neff label. The beanie is a unique first, with the length and slouch of the legenday Fold Beanie, but with a subtle label from the iconic Daily Beanie. A hybrid of the two beanies is a first for Neff Headwear.  Neff approached Wildflower Cases in Fall 2014 to discuss a Winter/Spring capsulet collection for online only.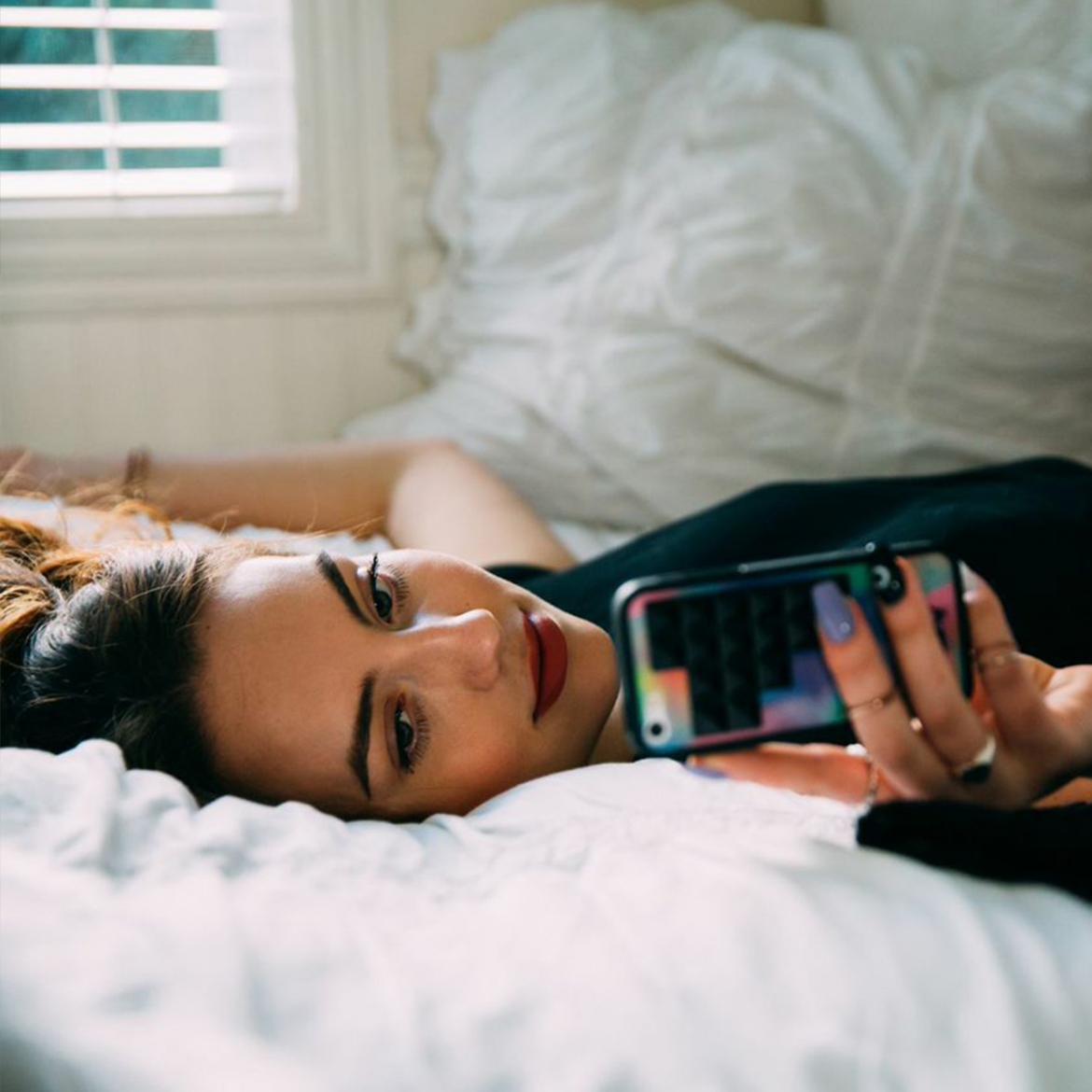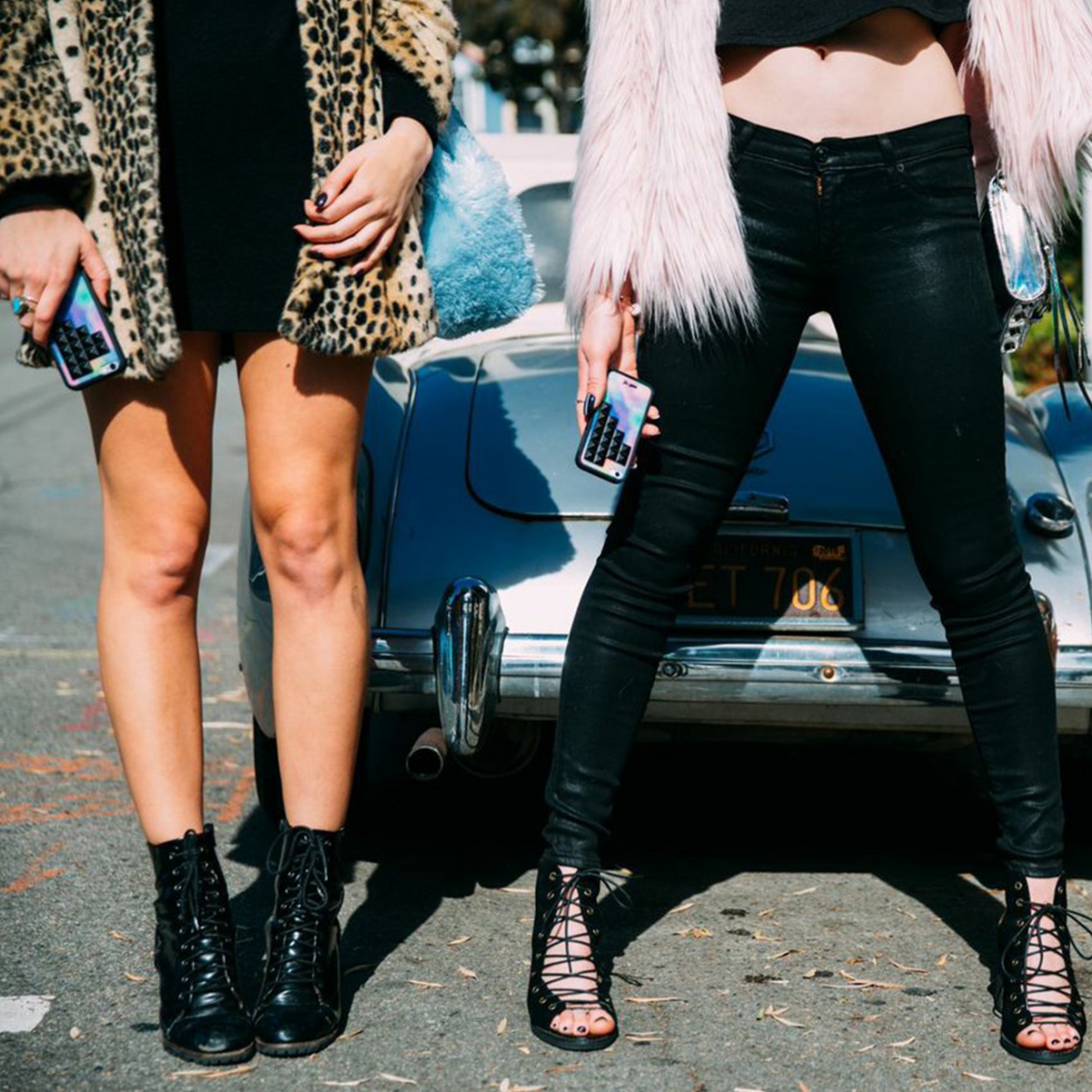 Being one of the hottest companies in 2013 & 2014, it was easy for Neff to choose the phone case brand. Working closely with Michelle (Founder/CEO), Neff began processing through numerous designs, to which after several design rounds later, the Pastel case was created. Michelle searches for the most unique and limited fabric designs and was very hands on with our design team, throughout the entire design process. Her philosophy on limited products brings the individualism you would expect and demand from a custom hand made iPhone case company. Our unique designs only allow for small batch production ( a few hundred cases ), so availability is extremely limited! This ensures that wherever you go, you won't see anyone else rocking what you have. Upon designing the final cases, Neff x Wildflower wanted to create a subtle and cute beanie to pair with the case. The thought of applying the pastel pattern to the beanie label began the design process.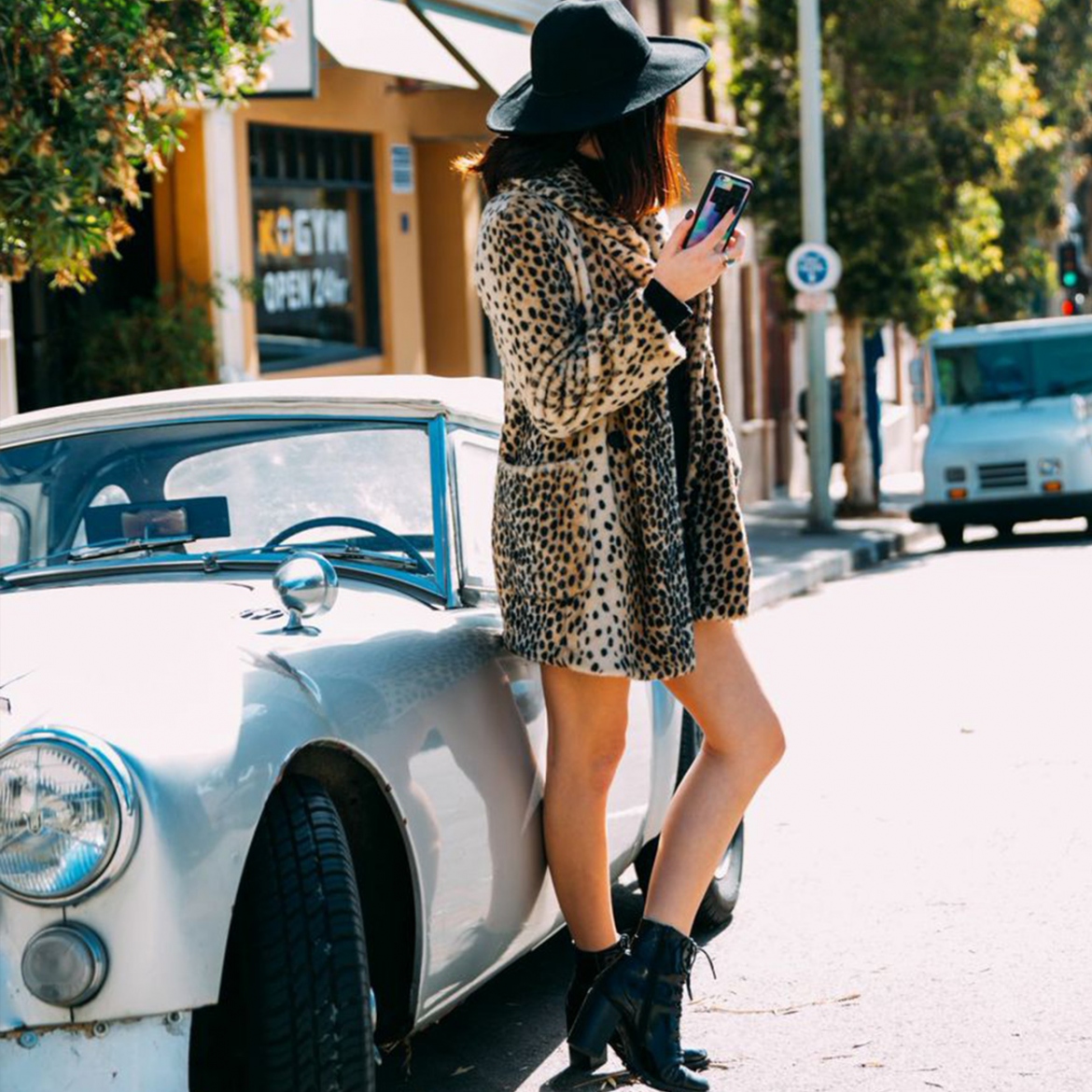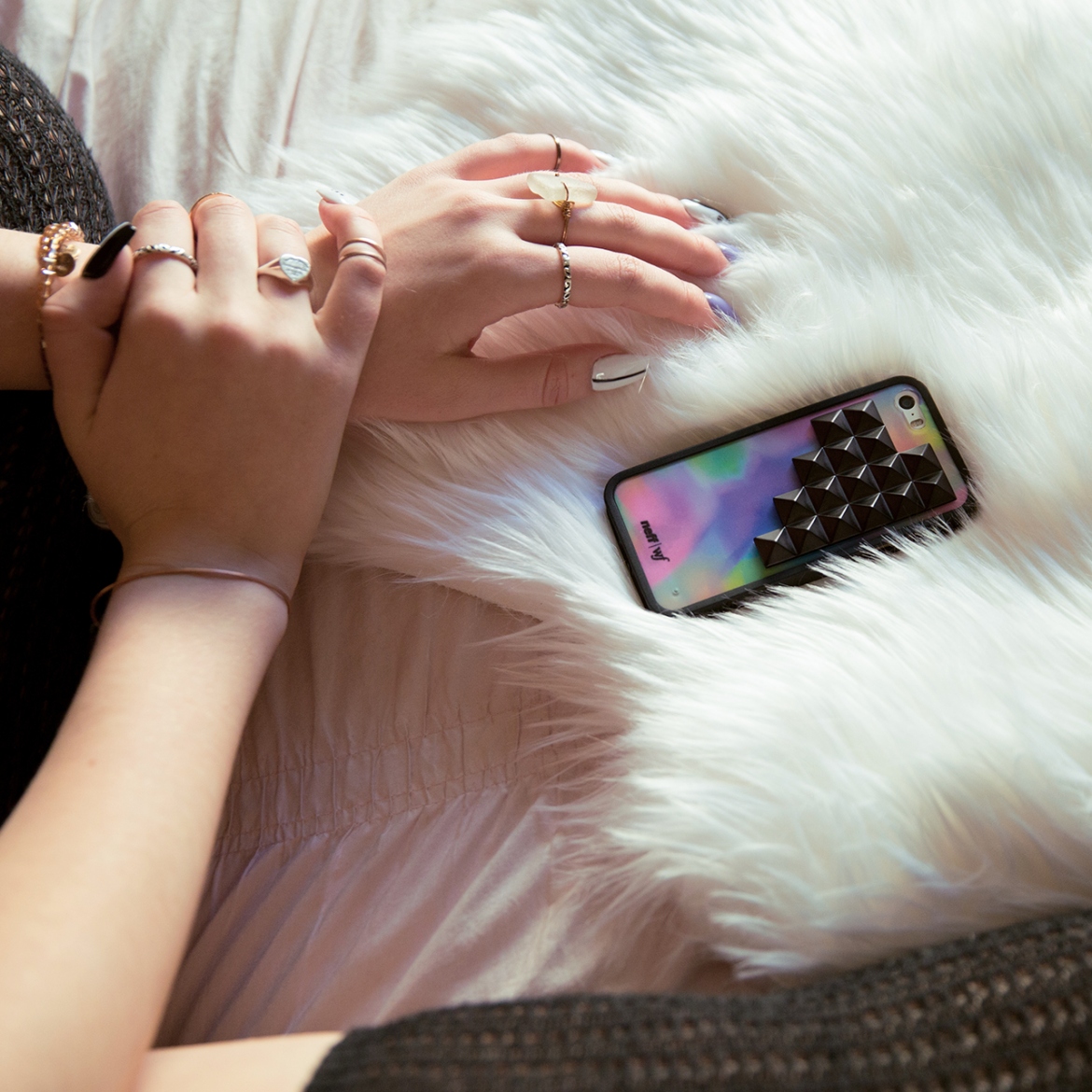 With input from Neff's Headwear staff, and fittings with Wildflower, a unique beanie was born. A more slouchy, lengthy beanie created, while still keeping the same iconic Daily Beanie look. Along with the slouchy look, the sublimated tie dye pastel pattern offers a cute and creative way for girls to make the beanie their own, and match with a variety of color options.  The Neff x Wildflower Colllaboration is available exclusively on NeffHeadwear.com only. Please visit the website to check out all the products and order before the limited quantities are gone!